Auto Repair in Tomball, TX
Drivers in Tomball, Hufsmith, Rose Hill, and Willow, TX rely on their vehicles to commute to work, take their kids to and from school and a long list of other errands and obligations. Get Ur Gas In Gear proudly serves our community as a full-service auto repair shop. Throughout the Northern Houston area, drivers trust our highly-skilled technicians to provide a complete range of automotive repair and maintenance services.
Maintenance Services
A well-maintained car is a reliable mode of transportation. That's why we offer a comprehensive regimen of routine maintenance designed to zero in on those aspects of your vehicle that need regular attention to keep them running their best. It doesn't matter what make or model of car you drive. We keep its vital components operating at peak efficiency.
Belt, hose and spark plug replacement
30k, 60k and 90k manufacturer services
Brake and master cylinder service
General Car Repair
Even the best-tended cars, SUVs and trucks eventually need repair and replacement for essential parts and systems. Our car repair skills extend to every inch of your vehicle, top to bottom and bumper to bumper, covering all major mechanical and electrical systems.
Steering and driveline repairs
Fuel injection and exhaust systems
Engine and under-hood systems
Drivetrain and chassis repairs
Auto electrical systems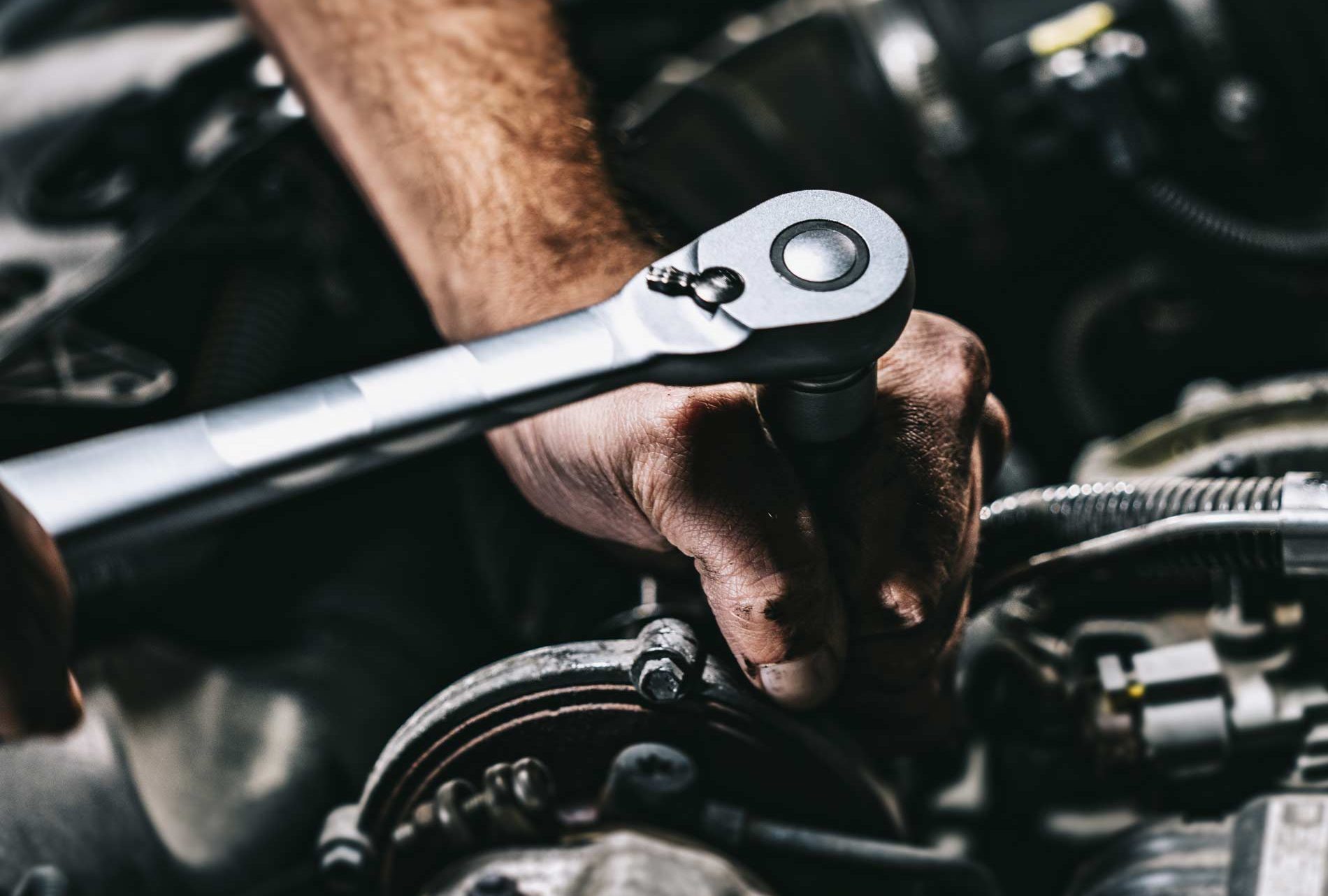 Get Your Car the Help it Needs
If you need the services of a professional mechanic with decades of experience in auto repair, transmission services, and vehicle diagnostics, contact Get Ur Gas In Gear at 281-631-3697.
We're ready to help and can diagnose, maintain and repair just about any system that keeps your vehicle running.