Transmission Repair in Tomball, TX
When signs of transmission wear and tear pop up, put your vehicle in the hands of the pros at Get Ur Gas In Gear for transmission services. We do what other shops can't and provide transmission repair and maintenance in-house.
There are dozens of complicated moving parts operating within your transmission. When even one of these components fails to perform as required, it's time to visit our team of transmission specialists in Tomball, TX. We understand the inner workings of manual and automatic transmissions, and we're prepared to set things right for your vehicle.
Transmission Repair
Is your car demonstrating the early warning signs of transmission failure? Sudden loss of acceleration and difficulty shifting gears indicate there are more significant issues at play—and red fluid under your vehicle is a telltale sign of transmission trouble. If left neglected, you could end up with a vehicle that's sidelined. Bring your vehicle into our Tomball, TX shop in time, and we can pinpoint minor problems and repair them before they pose a threat to your safety.
From transfer case sealing to prevent leaks, to flywheel and clutch repair and replacement, we get to the bottom of your transmission issues to prevent a breakdown in this vital system. We're equipped to repair both manual and automatic transmissions.
Transmission Rebuild
Texas drivers experiencing severe issues with their vehicle's transmission benefit from a rebuild rather than a replacement. Rebuilding the transmission makes more sense than replacing it for several reasons. Rebuilds cost about half the price of a new transmission because we only replace the broken components. Additionally, a transmission rebuild takes less time than a replacement, meaning you're back behind the wheel of your car, SUV or truck sooner.
Save yourself thousands of dollars with a transmission rebuild! One of our staff members breaks down your transmission, identifies the broken or malfunctioning components, replaces them, then puts your transmission back together. You save money, time and aggravation, and get a vehicle that's running effectively once again.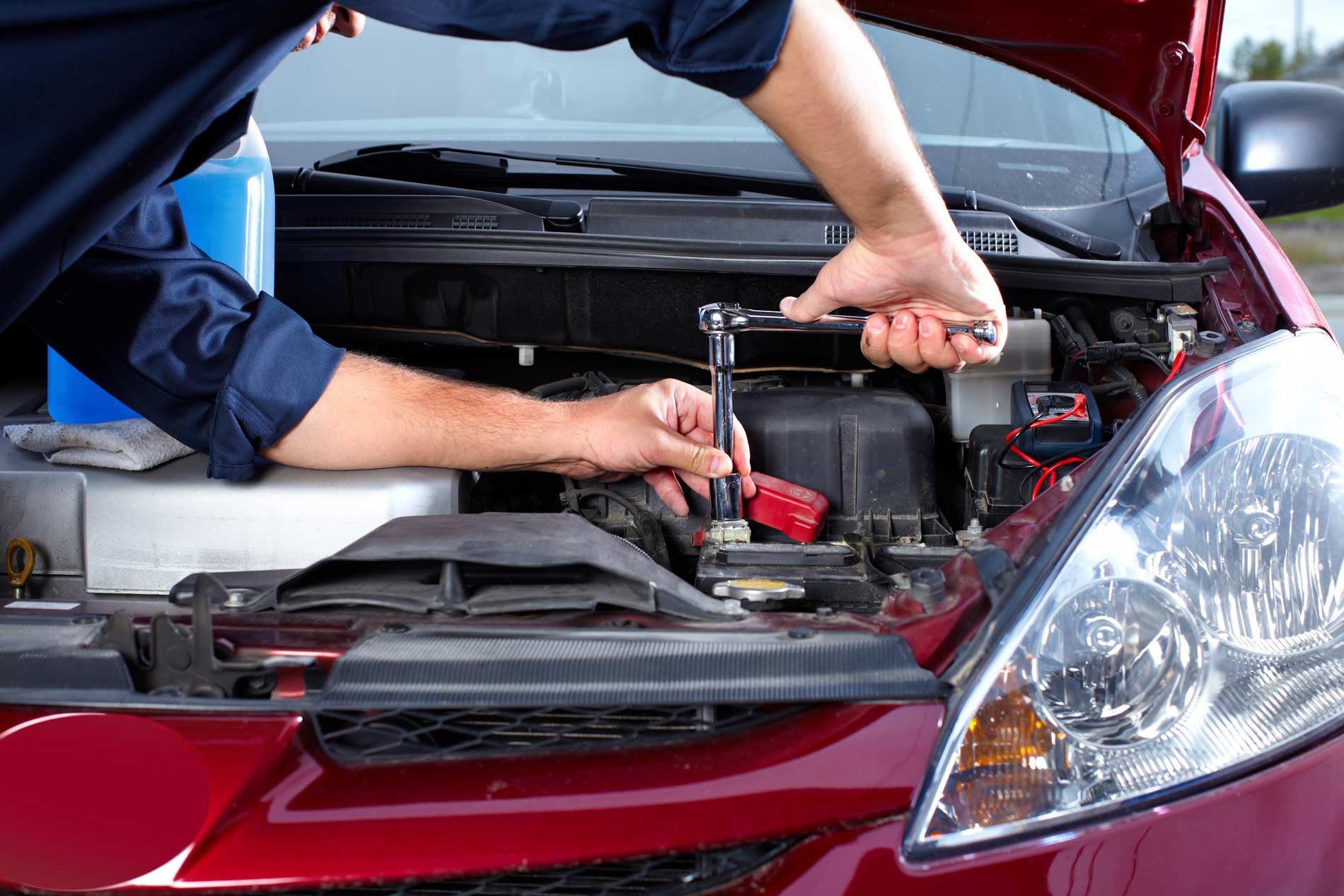 Transmission Trouble? Call us First!
Automatic or manual, our highly-skilled team offers the transmission services that you need. Call 281-631-3697 to schedule an appointment with Get Ur Gas In Gear for transmission repair, auto repair, vehicle diagnostics, and more. We'll get to the bottom of the problem and provide you with a scope of work to get your transmission fixed the right way, so contact us today if you're in the Tomball, Hufsmith, Rose Hill, or Willow, TX area.