Vehicle Diagnostics & Other Services in Tomball, TX
The highly skilled crew at Get Ur Gas In Gear takes care of nearly any problem that arises with your car, truck or SUV. We're car servicing experts in vehicle diagnostics ready to help with everything from your electrical system to your brakes.
Computer Diagnostics
Modern vehicles use onboard computers and other related technology to operate more efficiently than ever before. Let us tap into your car's issues with our state-of-the-art diagnostics.
Factory Maintenance
When your car needs factory-scheduled maintenance, we can ensure routine replacement of belts and hoses, and fulfill recalls. There's no need to spend dealership dollars.
Brake Systems
Do your brakes whine, squeak or grind when pressed? It might be time for new brake pads, or even caliper and rotor repairs. We keep your car's biggest safety feature in good condition, so you can stop on a dime.
AC and Heating
In Tomball, TX, high-functioning air conditioning is a necessity. Don't roll the dice on your AC's health. Contact us.
Engines
Our skilled technicians can tackle a complete line of engine repair services designed to keep your vehicle running smoothly. From fuel injection to timing belts, we do what it takes to tend to your engine.
Suspensions
Nothing ruins an outing or road trip like a rough riding car. If your vehicle's suspension is deteriorating, we can fix it and have your car, truck or SUV running smoothly once more.
Exhaust Systems
Ensure that your car or truck stays within state and local emissions with help from our team. We can inspect your entire exhaust system and reconcile any peculiarity.
Radiators and Cooling
Don't wait for steam to come pouring out of your hood. Our staff can keep your engine's temperature regulated in the extreme Texas heat.
Electrical Systems
The critical systems in your car depend on the electrical system. When a malfunction occurs, problems will appear. Let us inspect your electrical system and provide a solution.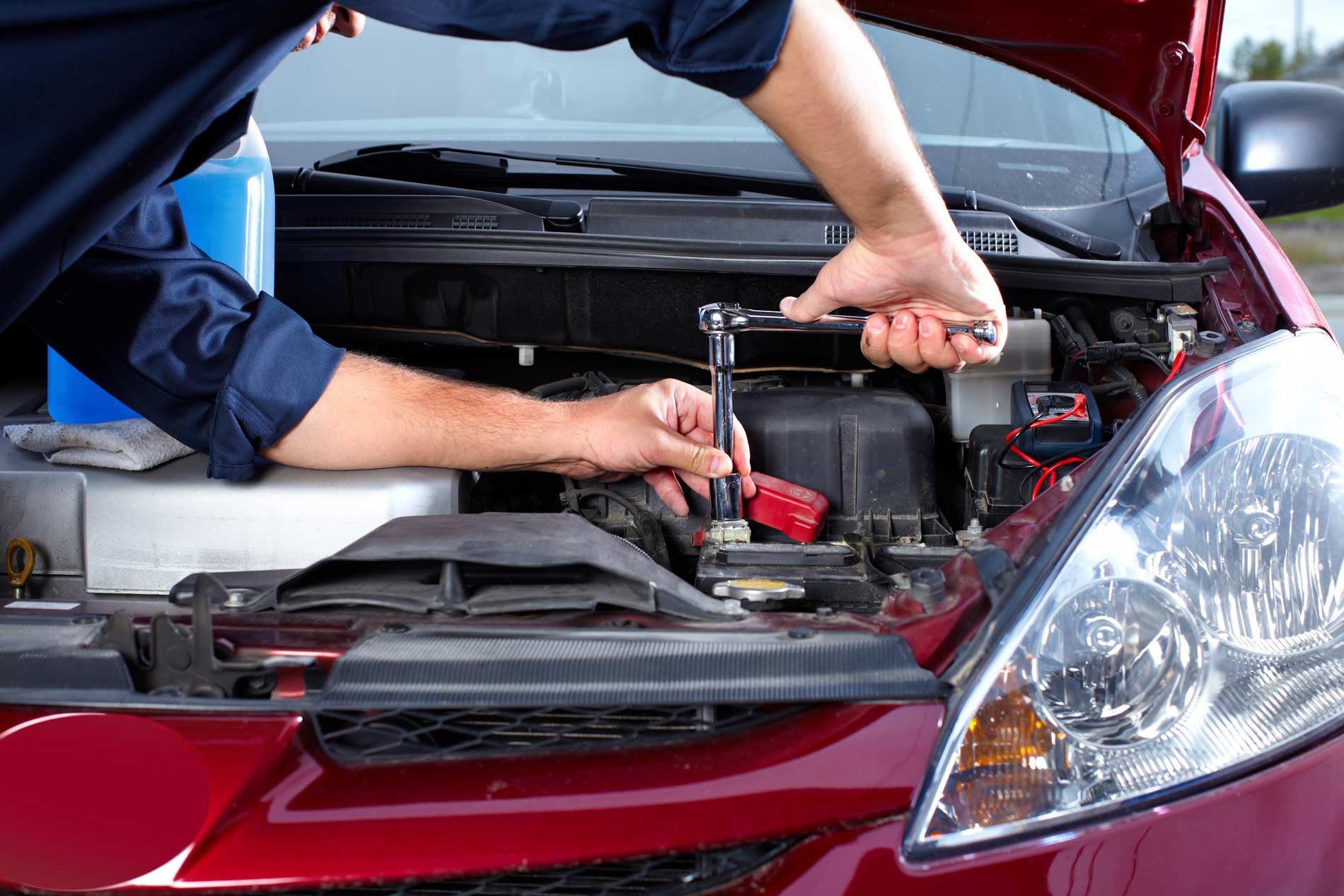 Get in Touch
Our Tomball, Hufsmith, Rose Hill, and Willow, TX, mechanics are ready to solve any issues facing your vehicle. Regardless of what brand of car or truck you drive, our vehicle diagnostics, transmission services, and auto repair work can help. All it takes is one call to 281-631-3697 to enlist the knowledgeable automotive techs at Get Ur Gas In Gear. Contact us today!